Episode #11 of Keep Shooting! Monday - backgrounds & blue skies, plus I need your help!
Watch Online Photo Galleries, Blue Skies & Photo Backgrounds on YouTube
Check out my new step & repeat background for the show! I had #Cazillion questions about how to support your backgrounds, password protected photo galleries & getting blue skies in photographs.
I need your help! Comment below with what you want to see in future episodes. The next Keep Shooting! Photo Assignment is 'Blue Sky', check the forum here http://cazillo.com/c/forum/keep-shooting-photography-assignments/2649-blue-sky-photo-assignment-6.html#3554 to post your photos. Be sure to read the rules before you post your photos. Keep shooting!
Links from today's video:
Pet Portrait Assignment Winners!
#1 Juney
#2 Oscar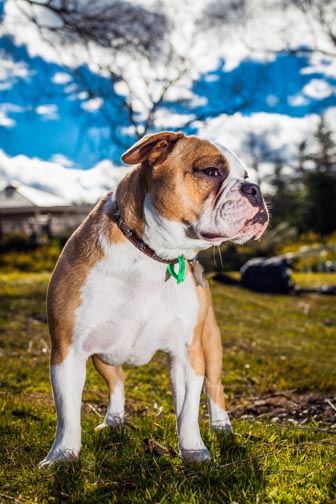 #3 Ziggy
#4 Cala
#5 Howie
#6 Faith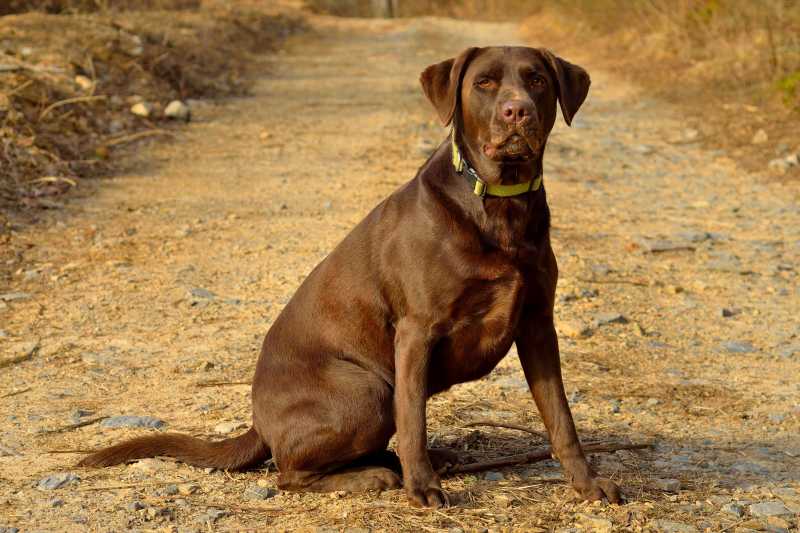 #7 Lucy