Keep Shooting! Monday #15, excellent questions today!
Watch Stopping Motion with Flash, Archiving Images, Marketing Photography on YouTube
Today's Cazillion questions were really good! I went over stopping motion with flash and shooting indoors, difference between front and rear curtain sync, what files to keep in your photo archive and some ideas on how to market your photography business. Canon has new rebates as well as new firmware for the 6d, Nikonhacker.com removed video recording limitation from d7000 and d5100, some amazing photos from the International Space Station and free shipping from ThinkTank Photo. Also the new photo assignment is 'vehicles', post your photos here http://cazillo.com/c/forum/keep-shooting-photography-assignments/2678-vehicles-assignment-8.html#3816Keep shooting!
Links from this video:
#1 by Mark
#2 by Victor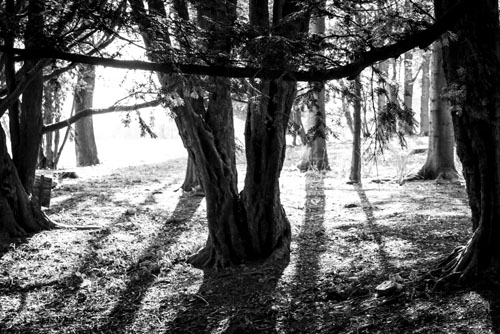 #3 by Paul