I had read some reviews and watched the videos online a few times but was still skeptical about hte Black Rapid R-Strap.
Is it secure enough to hold $7000 of equipment? Is it comfortable? Will it fit a big guy like me? Is this just another camera strap but twice the money?
Those were my concerns and reason's not to order.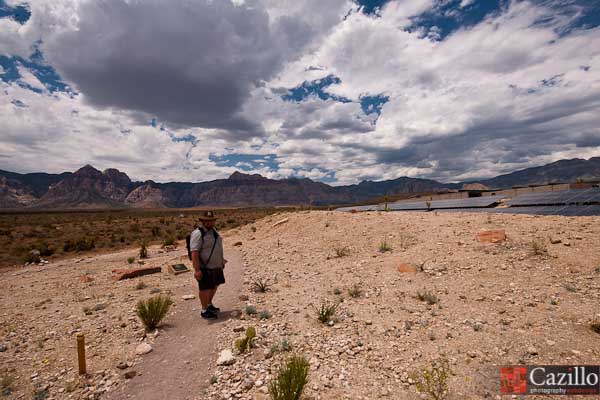 About 2 weeks ago I went on vacation to Las Vegas...(photos coming soon) and received my Black Rapid RS-7 just in time. Let me tell you...
ITS WORTH EVERY PENNY!
There was not a
more skeptical person
than me about this strap then me. I have stuck with the Nikon straps over the years even know they are not that great. I had even planned on leaving my Nikon strap on the camera and hoping to find a way to wrap it around the body to keep it on. That didn't last long.
You can purchase here:
Black Rapid Strap RS7
,
Black Rapid StrapS RS5
,
Black Rapid BRAD Stabilizer
,
Black Rapid FastenR-3
,
Black Rapid Joey 1
.
Here's the deal...
Comfortable!! I carry a D3 and a 70-200 Nikkor around without neck strain all day long.
I don't have to sling my camera over a shoulder anymore when my neck starts to bother me.
Secure. Lick the Fastenr and then tighten in the tripod mount. That's it.
Fast, you would not believe how nice it is to have the camera at your side with your hand on it ready to go. Just like a gunslinger!
Easy to use and on/off.
Easy to switch cameras. Buy a few Fastenrs and put them on each camera. Also put one on your 70-200
Its great to have your hands free especially at a wedding. I can now help the Bride with her dress without sitting my camera down!
Works great with a backpack. Just put the RS-7 on over the backpack and away you go!
Sliding locks keep the camera where you want it, by your side.
Easily adjustable for anyone. I used the addon strap to make it longer.
This will definitely be the strap that I use for a long time
. There were a few downsides but the good outweighs the bad easily. For example when you are shooting with a Joey on the RS-7 it tends to slide down your chest. If this bothers you buy a BRAD. Not sure it will fit me though. One more is when I am using the GP-1 on my D3 it the cable will rubs my leg. That is not a problem for short photo shoots but I wanted to have my GP-1 on the whole time I was in Vegas. I ended up ordering another cable for it just incase as the wires started pushing out of the housing ($45, ouch!). I just wish Nikon made a straight cable for the 9 pin + GP-1 instead of only 90° plug.
If you are a big guy/gal be sure to buy the BERT extension. That will give you enough length for it to hang at your side comfortably without being too short. AFAIK it only fits the RS-7 which is what I use.
Last downside: expect other photographers to ask you about it a lot. I had about 4 or 5 people ask me what kind of strap I was using while in Las Vegas.